►Social Community
For a trailing spouse, creating a social network is crucial in the early stages of relocating to Beijing. There is a strong support network developed by other non-working spouses for the specific purpose of welcoming newly arrived expatriates. Getting involved in this networking process shortens the time of social integration and alleviates the feeling of isolation often felt by trailing spouses, dislocated from the kind of active lifestyle they may have enjoyed at home. This holds true even more so for spouses who used to be employed before relocating. Groups websites:
Øwww.innbeijing.org
Øwww.anzabeijing.com
Øwww.americanclub-beijing.com
Øwww.britclubbj.org
Øwww.canadiansinchina.com
►Organization Groups
1. InterNations
InterNations is the largest global network for expatriates, with communities in 390 cities around the world. Meet fellow global minds in your city of residence or get to know local expatriates before you're moving or traveling abroad and never feel like a stranger. InterNations makes it easy for you to stay in touch with your expat friends, both online and offline, so you can grow your network of friends and contacts from all over the world.
Website: https://www.internations.org/beijing-expats

2. Peking Patengruppe
This German Community organizes events, day trips, they send out a monthly newsletter. Originally in cooperation with the German School this is a great source of information for anyone.
For adults or even if your children aren't students of German Embassy School are welcome as well.
For more information, please visit www.dspeking.net.cn or contact anmeldung@patengruppe-peking.com via email directly.
3. INN Beijing
The International Newcomers' Network (INN) is a resource for newcomers of all foreign nationalities to obtain information about living in Beijing. It offers a support network for those facing the challenges of getting settled in Beijing and provides an opportunity to meet new friends and connect with those who have similar interests.
INN also supports approved charity organizations, approved social groups, and non-profit sports clubs and groups.It only invites foreign passport holders in accordance with government regulations.
Website: http://www.innbeijing.com/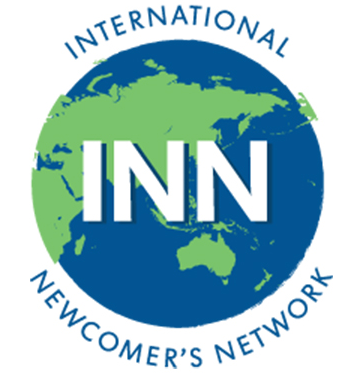 4. Beijing Bumps 2 Babes & Beyond
English speaking mums-support group created by mums, they hold two weekly meetings, one for pregnant women and those with newborns, and another for mums with older kids. Both groups are free of charge. In their massive parents WeChat group, parents share experiences and ask questions. Easy to find answers and things to do for families.
Playgroup available to cater for pregnant mamas, babes and kids, by sending email to Gemma: beijingbumps2babes@gmail.com

5. China Culture Center
China Culture Center (CCC) is a cultural education organization that has tasked ourselves to share (in English) with others the wonder and diversity of Chinese history and culture. It's a privately owned and self-sustained organization.With their innovative travel and corporate products to fund our not-for-profit research and cultural education programs.A group of English-speaking cultural enthusiasts who want to introduce everything about China, from Confucius to calligraphy, Genghis Khan to green tea, martial arts to feng shui, for anyone looking for a way to explore China's past, present, and future.
Website: http://en.cccweb.org/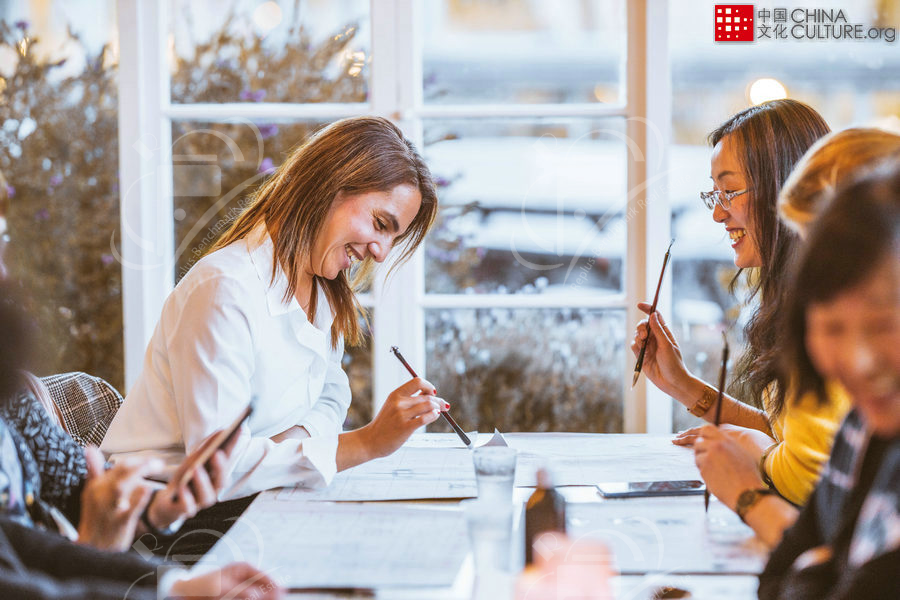 6. Meetup
To put together many international groups of interests based in Beijing, which organize gatherings and events on a regular basis.
Website: https://www.meetup.com/cities/cn/beijing/events
7. Nationality WeChat Groups
Once you met someone from your home country, they will invite you to join their WeChat group. Such as Latins in Beijing, Italian in Beijing, Spanish in Beijing and so on.In the group, they will share some daily life information that helps each other to get used to life in Beijing or some catch-up events. Meeting people from your home country always makes you feel that you never left your hometown.
8. The Hutong
Why not learn a culture by its' cuisine? Hidden in an alley in the historical part of the city, the Hutong offers cooking classes of all kinds. The daily program can be found on their website. You can also book private classes for you or for a specific group. This is particularly nice when friends or family come and visit you.
Website: https://thehutong.com/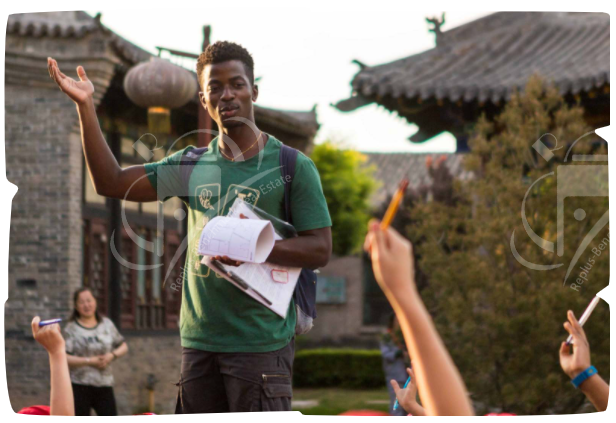 9. Business Associations
AmCham, BritCham, AustCham, EuroCham – the full range of national chambers of commerce established in Beijing offer assistance to their members. They are a useful tool and can provide interesting information, seminars and lectures on how to do business in China, as well as providing a lively arena for socializing and networking.